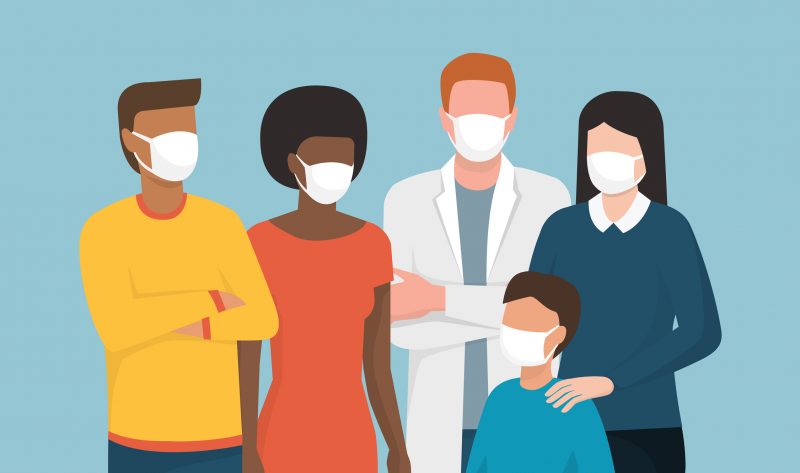 COVID-19
COVID-19 protocols has changed our manner in which are able to offer service to your event.  Kwik Pics Photobooth is operational while ensuring everyone's safety by following the 2m (6ft) social distancing protocol, using recommended PPE style face masks; face shields; and using hand sanitizers during events and all in-person interactions.  AT THIS TIME we are unable to supply any props for the photobooths.
Whether you are hosting a small intimate gathering or a larger event in a spacious venue, we have the equipment and personnel to make your event a success. If you prefer, we offer a wide array of do-it-yourself packages that come with everything you need that is easy to set up and use.
We thank you for your patience and understanding.
*Please Note: We are unable to provide refunds on deposits made on events that were cancelled because of COVID-19, however you may use your deposit as credit towards your next future event.